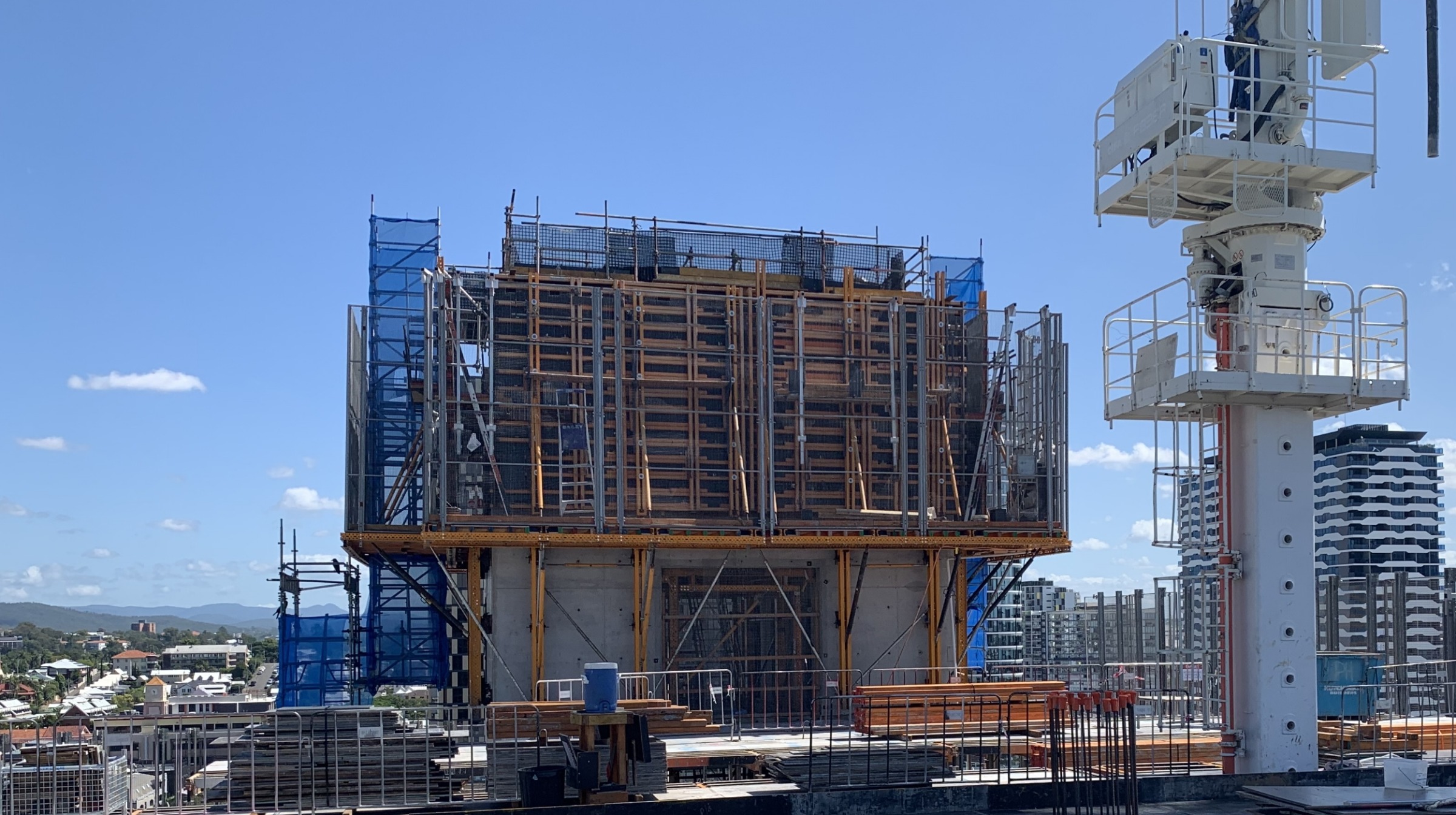 Commercial & Medical
Commercial hubs, medical centres, distribution facilities and institutions are all part of the mix here at Blades Project Services. Our experience in commercial and medical projects ranges from small scale developments to those more than $200 million in value.
We've managed construction on top of existing structures, respectful rejuvenation of heritage-listed buildings and tight-frame projects in busy CBD locations.