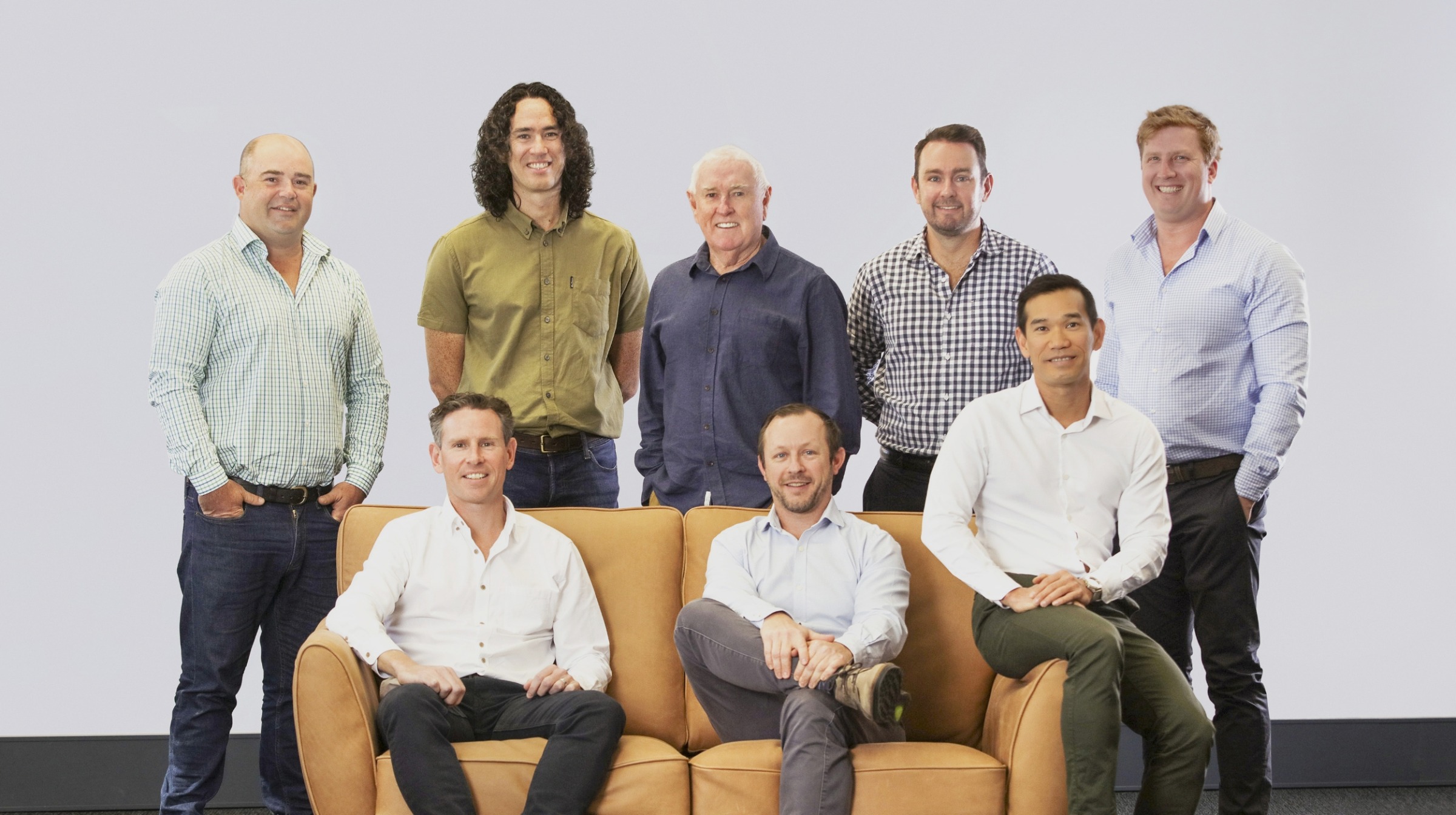 At Blades, we've not only been around the block. We helped build it.
Every member of the Blades team has more than a decade of experience in the building and construction industry. Some have upwards of 30 years. This includes specialist experience in property development, urban and regional planning, construction management, project programming and architectural design.
We understand all forms of development, including residential, retail, commercial and industrial through to education, civil and subdivisions.